MBA Dissertation Writing Service
Unlike other online businesses that offer MBA thesis writing services, Essays UK stays with its clients until their dissertations have been submitted. Our writers are dedicated to providing insightful observations, relevant content, and many re-checking and testing runs to ensure a flawless dissertation.



Place your order
Fill out the order form with all the details and information about your MBA dissertation. Upload the specifications or guidelines required by the order form and make payment.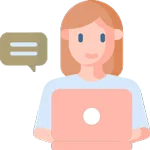 Match with the expert
After reviewing your specifications, we will allocate the assignment to a top MBA dissertation specialist with five years of writing experience in the relevant study area.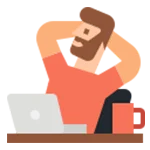 Download and Relax!
You will be able to download and study the MBA dissertation you purchased before the due date indicated on the order form.
Our MBA Dissertation Writing
Service Features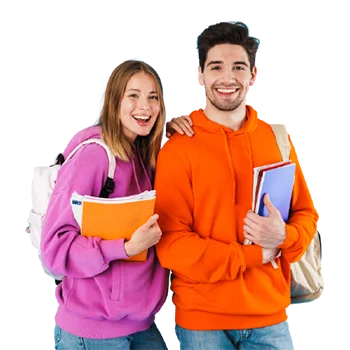 Get all these features for FREE
Free topic suggestions
Sick of searching for a unique and innovative topic for your MBA dissertation? We've got you. Our experts are ready to research the latest issues and help you get one approved by your supervisor so that you can finally move ahead to the next step.
Free brief proposal
Our MBA dissertation writing service includes a free 500-word proposal. The proposal describes the expert's contributions to the dissertation. You can make comments and have input on the proposal before the author begins writing the dissertation.
Free amendments
Free modifications to the material prepared by our MBA dissertation writing specialist are included in the dissertation help provided by Essays UK professionals, given that the scope of the research does not change and is requested within the 14-day cooling-off period.
Free consultation
As soon as you are matched with an expert for your MBA dissertation help, you will be able to communicate and discuss details regarding the assignment. The specialist will be on hand to respond to your questions and make suggestions.
Free plagiarism report
Every completed MBA dissertation provided by Essays UK includes a free, accurate plagiarism report, allowing you to confirm that the quality content produced by our MBA dissertation pros is unique and plagiarism free.
Stress-free semester
Enjoy a stress-free semester with the help of our experienced MBA dissertation and assignment writers, who have the skills and training to deliver the top-quality content you need to pass the semester. Order now before they all get busy.
Meet our MBA
Dissertation Writers
Our trained staff consists of writers, editors, content specialists, and statisticians. They are all committed to helping you with your MBA dissertation. Whatever your topic or discipline, we will work diligently on a research project to help you achieve the grades that will help you in your career ahead.
Receiving applications from around the world, we have developed a scrutinising mechanism that helps us only hire the best writers in the industry. Most applicants are professionals working with large businesses and corporations, or teaching in highly reputable universities.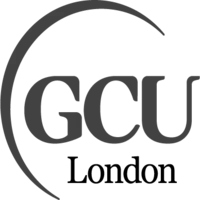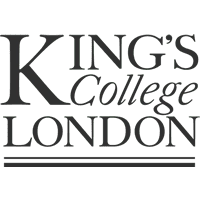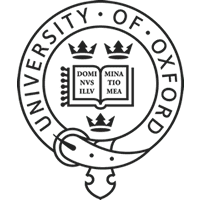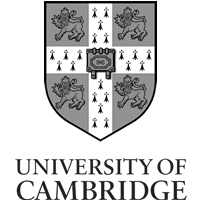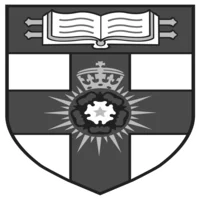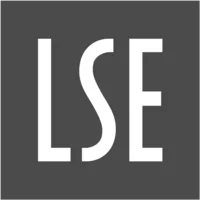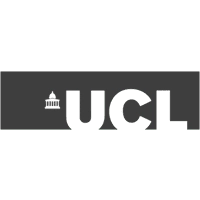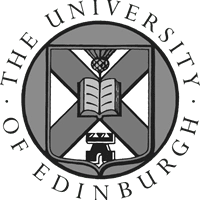 Free MBA Dissertation Samples
See for yourself; the quality our writers produce is unmatched. We have published some of the content beautifully completed by our experts for you to review the standard we maintain. Our writers retain the copyrights to the samples published. So, please do not use any of the samples from the website for your academic projects.
View Our Samples
Order Now
Why Choose Essays UK for an MBA Dissertation?

An Excellent Introduction and Literature review
A dissertation's introduction and literature review sections lay the groundwork for the study's objectives. Our MBA dissertation writing specialists can produce immaculate literature evaluations that consider the most recent developments in the field, both locally and worldwide. They will use and examine all relevant books and journals to ensure that your MBA dissertation has all it takes to ace your academic career.

Detailed Discussion Points in Chapters
Most MBA dissertations will include several chapters, each focusing on a different subject related to the work's central issue. Each chapter written by our experts is a fully formed, focused debate meant to supplement and add value to your dissertation topic. The expert carefully plans each chapter and the information is gathered and compiled coherently. Rest assured that our MBA writers will build the best possible argument for you.

Interesting Findings and Conclusions
Every dissertation aims to arrive at suitable conclusions after a comprehensive examination of the latest trends in the market and the problems arising from recent developments in the relevant field. After compiling the rest of the chapters, our writers will discuss the most recent scholarly opinions on the issue to recommend more research or action.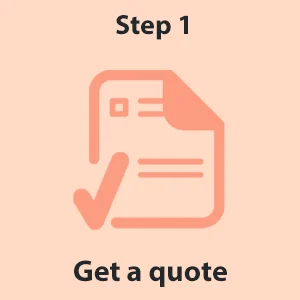 Step 1: Complete the order form
Give the expert the details and any supporting documentation they might need to finish your task.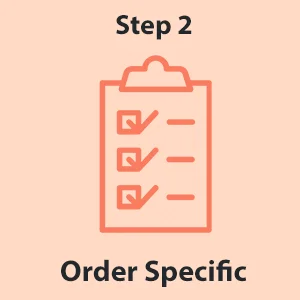 Step 2: Find a price
The order form will immediately provide you with three pricing quotes based on your specifications for three distinct quality levels. Pick the one you want to use to move forward.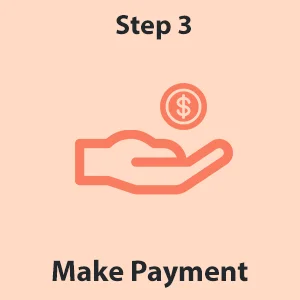 Step 3: Pay the fee
Before you pay for your MBA dissertation assistance, remember to claim the discount on the third step of the order form.
FAQs About our MBA Dissertation Writing Service
Ask our team
Want to contact us directly? No problem. We are always here for you!



No, you should not submit the material we create directly. We give model responses that you can use to complete your writing. Rather than submitting it or copying and pasting from it, use the work to inspire your own creative efforts.
You are welcome to use the citations, organisation, and material from the sample answer, but you must ensure that you completely understand the subject and the work at hand.
For additional information, please see our Fair Use Policy.
At Essays UK, we ensure complete confidentiality for all parties involved, including our clients and the writers. This means that you cannot directly approach the writer.
However, you can converse with the writer through our client portal and emails. The writer will remain in contact with you throughout the research and writing process to ensure your 100% satisfaction with every single chapter completed by them.
The MBA dissertation writing service includes all chapters and sections of the thesis project, including the title page, abstract, content table, lists of figures and tables, glossary, acknowledgements, introduction, literature review, methodology, data analysis, conclusion, recommendations, list of references & in-text citations, and the appendices.
The service also includes free topic suggestions in business administration, a free 500- to 1,000-word proposal and free revisions as long as the original scope of work remains unchanged.
As standard practice, we deliver the full dissertation paper in three parts: the outline, the first half, and the finals. However, you can request a customised delivery schedule or chapter-by-chapter delivery of your dissertation project for a small additional fee.
Explore Our Services
Struggling to write your dissertation, essay, assignment, coursework or a research paper? Find out how our services can help you achieve academic success. Any subject, any complexity, any deadline, we guarantee 100% satisfaction.