Recruitment Criteria
Writers are the foundation of Essays.Uk. We realize there are few and far between freelance writing jobs, but we believe we could have the job for you. We only hire the best writers. Their work is of the highest quality, and they are rewarded accordingly. Choosing the top academic writers in the world is at the top of our recruitment criteria. Here is our recruitment process.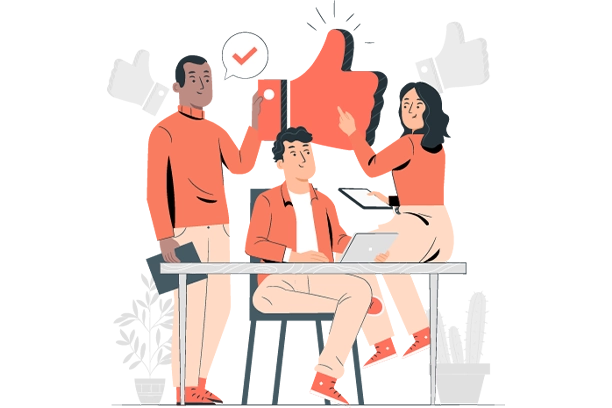 You'll Only Find the Best of the Best here!
Essays.UK only hires the best writers in the industry for every client it serves. Our writers are encouraged to accept assignments only if they fully meet the expectations and requirements. When assigning writers to orders, we consider academic qualifications, writing experience, and interests.
Essays.UK is the only essay writing company that handpicks the best and the most suitable writer for every client. As part of our training practices, we encourage our writers to take on an assignment only when they are fully confident of meeting the required expectations and requirements.